Klarna
shop now pay later With Klarna.
Together with Klarna we offer you a whole new shopping experience.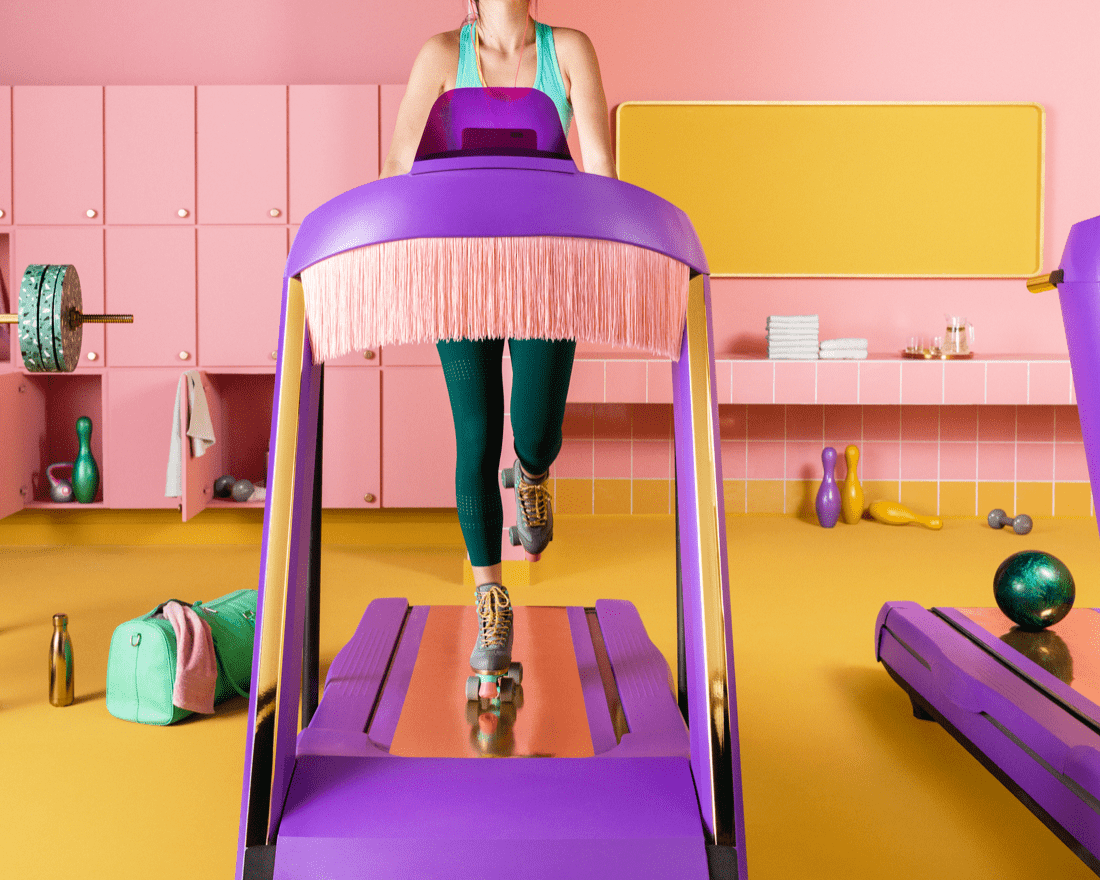 Flexible, safe, easy.
With Klarna you experience a new shopping world. Simply select the Klarna payment option at checkout. In short: shopping as it should be. Flexible, safe and easy.
invoice
Only pay for what you really like: receive your order first and then decide what you want to keep. If you like an order, you can simply pay for it later in 30 days (Switzerland) or 14 days (rest of Europe).
How to shop with Klarna.
Put your favorite items in the shopping cart and go to the checkout.


Choose Klarna as the payment method to pay for your purchase as flexibly as you want.

Manage your orders and payments at any time in the Klarna app.

Better shopping.
With the
Klarna App
you can view your orders at any time, process existing payments, manage returns and much more. Don't have your cell phone at hand? Then simply log in on the desktop via
https://app.klarna.com/login
. And if you have any questions: Ask us anytime in the Klarna chat in the app.
Shop safely.
With Klarna you are always on the safe side. With Klarna buyer protection and the latest protection and security measures, your data is always protected against unauthorized access.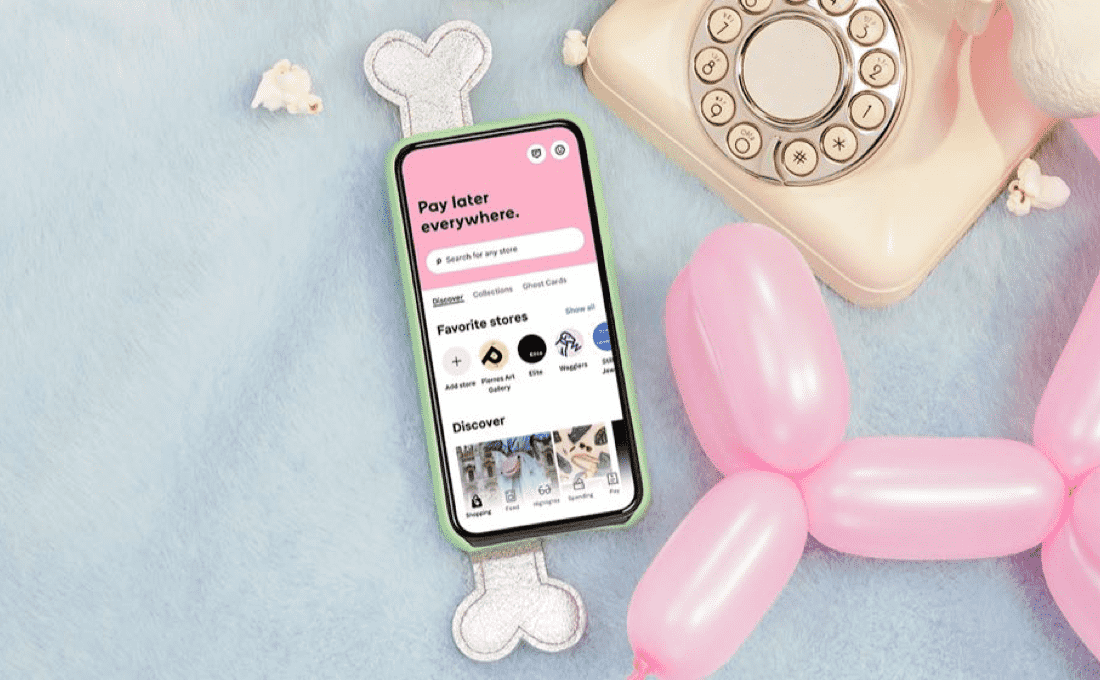 FAQ
Still need help? Check
out
the full FAQ page here. You can reach us at any time at
https://www.klarna.com/de/kundenservice/
or write to us in the Klarna chat in the
Klarna app
. We are there for you 24/7.

How does the purchase on account with Klarna work?
If you have decided to pay later, you have 30 days (Switzerland) or 14 days (rest of Europe) from the invoice date to settle your invoice. You shop relaxed, complete your order and can test the products at home before you pay for them. Depending on the retailer, the invoice will be sent either by email, separately by post or together with the goods.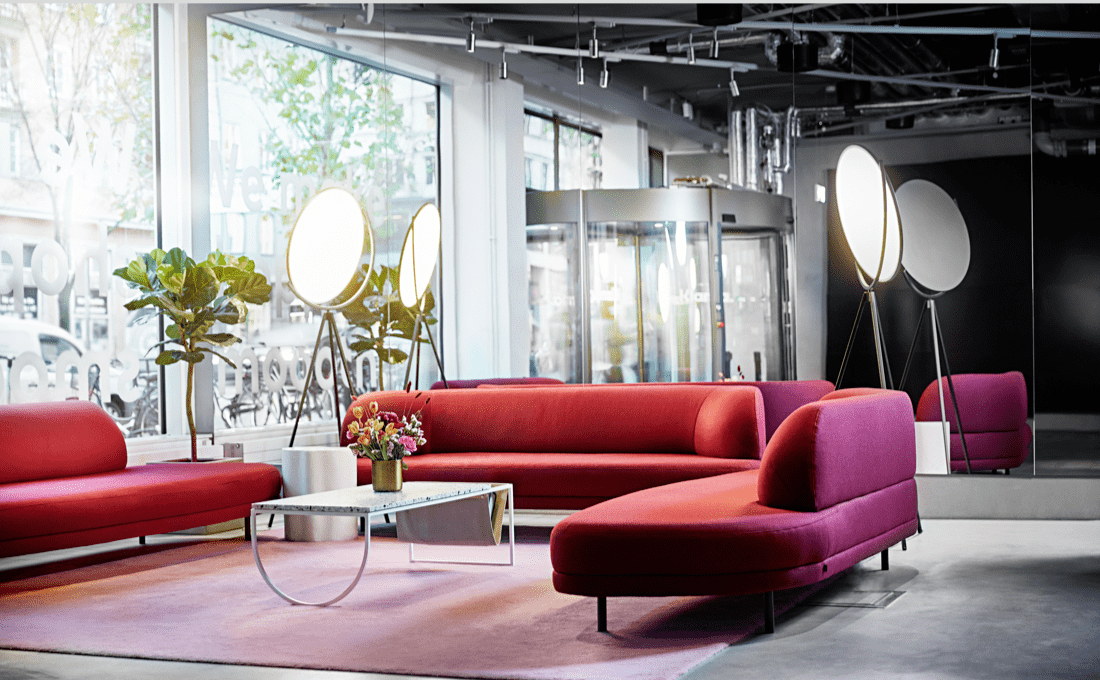 About Klarna
Klarna is one of the world's leading payment providers and a licensed bank that is fundamentally changing the shopping experience for buyers and merchants. Klarna offers uncomplicated solutions that people can use to shop and pay easily, securely and flexibly. Klarna works with over 200,000 retailers such as H&M, Spotify, MediaMarkt, Expedia, Adidas and Deutsche Bahn and currently employs over 3000 people in 17 countries.
https://www.klarna.com/de/uber-uns/